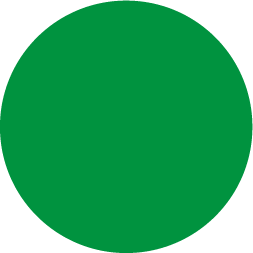 David
"Incredible Experience with breathtaking views. Not for the unfit!"
We booked this tour from Sapa Pathfinder and everything went smoothly from the get-go. It was a 2 day 1 Night trek. I found it physically demanding as we were running a tight schedules with minimal rests. I cannot stress the importance of warm clothing especially if you are intending to hike it during the December-Jan period. The temperature can be as low as 0 degree celsius. It was especially hard to get to sleep at night..especially when our tent was getting pounded by ferocious winds. It was supported by bamboo sticks (tent is built by the guide and porters from Sapa Path Finder). Thankfully, it didnt cave in! We set off at about 5am to make our final push to the summit. Bring torchlights as there are some roots that jut out from the ground. I wore my Vibrams Five Fingers...bad choice! When we reached the summit, the rush of emotions and the sense of achievement is simply overwhelming. For those who want to make a phonecall to their special ones back in town, there is reception...NOT from Vietnam but from China!

We made our descent with little fuss but i have to add that the constant balancing and stepping downs is rather jarring for the knees!
you_more_like..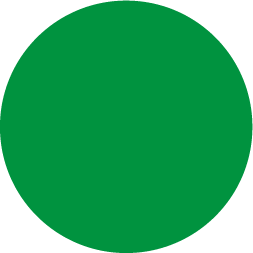 Trekking Sapa - Most amazing villages of H'mong & Zay people
Linda
Our experience, a week-long tour of Hanoi-Sapa-Halong Bay, was superb. Ms Hai did a great job to organised to cater on our request and budget. The accommodations were excellent and...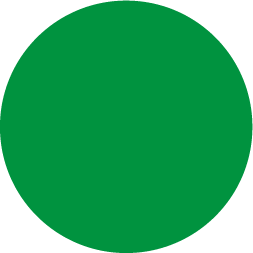 Hiking Fansipan Mountain in a day!!
SaraB
The first weekend after the end of the lockdown i went to Sa Pa to hike this beautiful mountain and i had the best time ever. First of all i had a great guide SU ( thank you again!) all for...