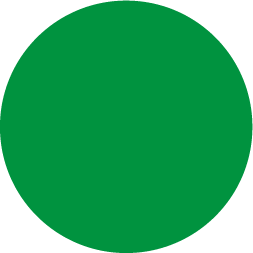 Shirley Tey
"Memorable Trip"
Sapa Pathfinder Travel arranged a package for a group of 8 of us from Hanoi to Sapa, Lai Chau and Dien Bien. This included train ticket from Hanoi to Sapa, hotel accomodation, meals & air ticket from Dien Bien back to Hanoi. We were very impressed with their services - right from the time we were picked up from our hotel in Hanoi to go to the railway station. Their staff even see us to our cabin.

When we arrived Laocai the next morning, we were transferred to Fansipanview Hotel where we took our shower and had our breakfast before embarking on a 13-km trek in Sapa. The staff at Fansipanview Hotel were all very warm and hospitable. The rooms are clean and spacious with big shower room.

Our guide was also very professional, taking care of our every need. Not forgetting a very experienced and skillful driver who drove us through beautiful mountaineous and rugged terrains and weaving through picturesque valleys and passing through many small villages. The scenery was spectacular although the journey can be a little tiring. Imagine it took 7 long hours to travel 240km. Thank God we made the right decision to take a flight back to Hanoi from Dien Bien.

Overall, we thoroughly enjoyed our trip to Sapa, Lai Chau and Dien Bien. We would definitely recommend Sapa Pathfinder Travel to anybody who wish to visit Sapa.