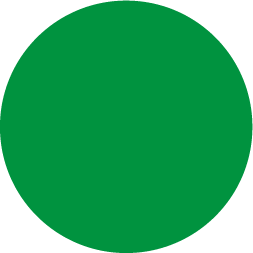 Linda
"Trekking Sapa - Most amazing villages of H'mong & Zay people"
Our experience, a week-long tour of Hanoi-Sapa-Halong Bay, was superb. Ms Hai did a great job to organised to cater on our request and budget. The accommodations were excellent and transportation are hassle free . Our tour guides, were knowledgeable on the places we been and very eager to share their knowledge on the rich culture of Vietnam and were charming companions, as well. We had the most remarkable couple tour with Trekking Sapa. Not only everything was perfect, but we felt, in every instance from booking this tour via Ms Hai, to our tour guides and the Halong Bay Peony cruise crew truly cared about us, and did their best to make this trip memorable. Two Thumbs Up and highly recommended tour company in Vietnam. Thank you so much!
you_more_like..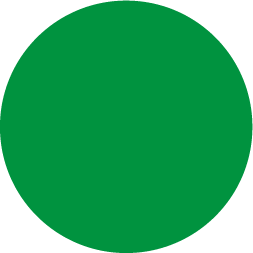 Hiking Fansipan Mountain in a day!!
SaraB
The first weekend after the end of the lockdown i went to Sa Pa to hike this beautiful mountain and i had the best time ever. First of all i had a great guide SU ( thank you again!) all for...