Le Gecko Restaurant And Guesthouse
From the colorful hill tribes of Sapa, The Gecko is more than just a charming hotel offering good accommodation. Seduced first by the country's natural beauty, charming people and warm climate; from the breathtaking mountains of Sapa, the locations of The Gecko Hotel-Bar -Restaurant has been carefully planned to combine both discovery and relaxation.
Meal
restaurant_gallery
our_customer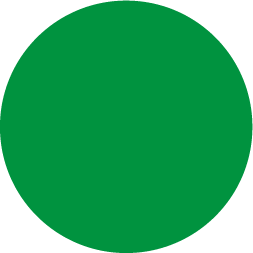 Moran Gilboa
Very good
Mediocre but affordable food and a nice atmosphere. Nice, english speaking staff and easy to find vegan items though.
sapa_restaurant