Sapa Cuisine Restaurant
The nice restaurant locatel in the centre of Sapa called Sapa Cuisine. The purpose is to introduce to the clients the result of passionate local chefs offering traditional home style cooked cuisine through that the clients can "get more from the local life".
Meal
Mix flour, cornstarch, baking powder and salt in a bowl. · Add water to make a batter.
What is in Chicken Curry? This chicken curry is one of my favorite simple curries. It uses both red curry paste and yellow curry powder, and a nice
restaurant_gallery
our_customer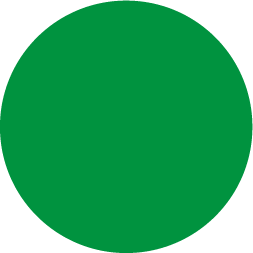 Librahi
Not expensive at all
Went here like 10 times as my partner eats meat and this was a good cheap place for us both and there is loads of options! Great staff definitely recommend
sapa_restaurant